Welcome to Northwest Dermatology Group
Board Certified Dermatologists
There's no reason to neglect your skin! Northwest Dermatology Group is here to help you put your best face forward. Our dermatologists offer services to people in Southfield, Franklin, Farmington Hills, Beverly Hills and the surrounding areas, and we hope that you'll be impressed with our work. We use state-of-the-art techniques in our effort to provide you with beautiful & healthy skin.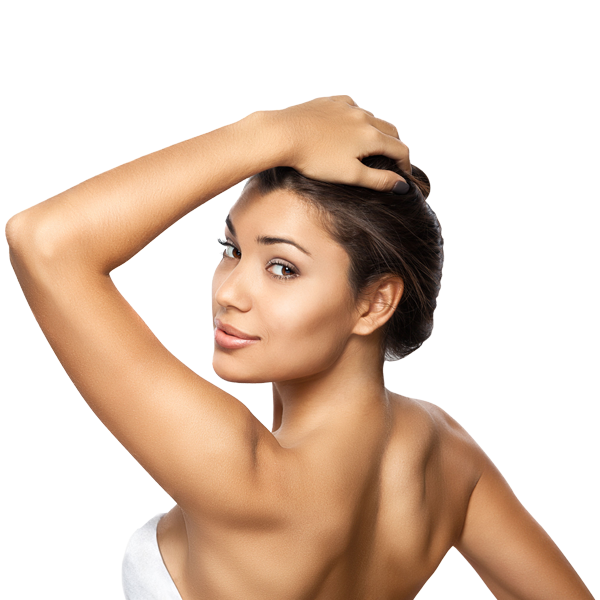 About Our Dermatology Practice
Northwest Dermatology Group, PC, is one of the most successful and trusted dermatological practices in Southeastern Michigan. For more than 50 years, Northwest Dermatology has provided expert care in diseases associated with the skin, hair and nails. Our providers are board certified, highly skilled, and dedicated. They treat a wide variety of skin conditions including acne, eczema, hair loss, vitiligo, and psoriasis, as well as more serious conditions such as skin cancer and autoimmune disease. Our treatments are based on the most up-to-date scientific evidence and they are tailored to meet each individual's needs. Patients in our practice range in age from newborn to elderly, with various skin types and ethnicities. The mission of Northwest Dermatology Group is to provide our patients with the highest standard of care in a warm and professional atmosphere.
Insurance accepted!
Later hours to accommodate busy schedules
Professional, courteous team that truly cares!
Northwestern Dermatology Group, PC is pleased to offer our patients the benefit of cosmetic care under the supervision of board certified dermatologists. Covet Medspa located in Southfield, MI offers the latest technology and clinically-effective products to deliver outstanding, natural-looking results to our patients. The physicians at Covet Medspa are board-certified dermatologists who pride themselves on providing results-oriented treatments to achieve your healthy skin goals. Our medical estheticians have extensive expertise in skincare and laser technologies and will educate you in proper skin maintenance. Covet Medspa offers an array of services & products, including innovative Anti-Aging treatments, injectables, peels, as well as non-invasive facelifts, hair restoration, and fat reduction procedures. You can be sure you will receive exemplary care at
Covet Medspa
!
50
Million Suffer with Acne Annually
*
28
Million Have Atopic Dermatitis in the US
7.5
Million Have Psoriasis in the US
9500
Skin Cancer Diagnoses in the US Daily
Medical Staff
Get to know our Dermatologist & PA's!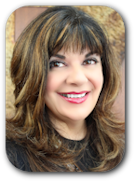 Professional Credentials, Extensive Range of Treatments, Easy Scheduling.
We offer everything you need to be your best you!
Health & Beauty
Treating Issues of the Skin, Nails, & Hair
We see and treat common skin issues like acne, vitiligo, moles, psoriasis, fungal infection, melasma, and more. Read more about our
services
or select the issue that most applies to you.
Nail issues are common, and often related to fungal infections.
Request an appointment
to get started on the road to beautiful, healthy nails!
Hair issues usually stem from skin issues. Hair loss, changes to the texture of your hair, and scalp issues all warrant a trip to a
board certified dermatologist
.
"Dr. Levin is amazing! I've been struggling with pigmentation issues for years and have seen several dermatologists for treatment, but never got lasting results until visiting Northwest Dermatology. Thank you all so much!"

- Laura Mikulski

, Patient

"Absolutely the best dermatologist I've ever been to, and so kind! Love coming here, it doesn't feel like a 'chore' like other medical appointments."

- Alex Destefanis

, Patient

"I can't even tell you how much it means to me to have such a great dermatologist. I'm winning the anti-aging war by seeing Dr. Levin!"

- Dawn Chandler

, Patient
Statistics provided by the American Academy of Dermatology *