Mohs Surgery Near You!
Mohs micrographic surgery (originally named for Dr. Frederick Mohs) is a specialized technique to remove skin cancer. It is typically performed on cosmetically sensitive areas. This procedure provides the highest possible cure rate while ensuring the maximum preservation of healthy, cancer free skin. Mohs surgery is often indicated for non-melanoma skin cancer (e.g. basal cell and squamous cell skin cancer of the head and neck region).
The main surgical advantage of Mohs micrographic surgery is the microscopically controlled excision of the cancerous tissue. The Mohs surgeon precisely "maps out" the skin cancer and microscopically verifies that all cancer roots have been excised. The skin cancer is removed layer by layer, with only the minimal amount of tissue being removed. Confirmation of clear margins is obtained while the patient is in the office.
Mohs micrographic surgery is typically performed by a dermatologist with advanced fellowship training in this specialized technique. Most Mohs surgeons are certified by the American College of Mohs Surgery (ACMS- www.mohscollege.org).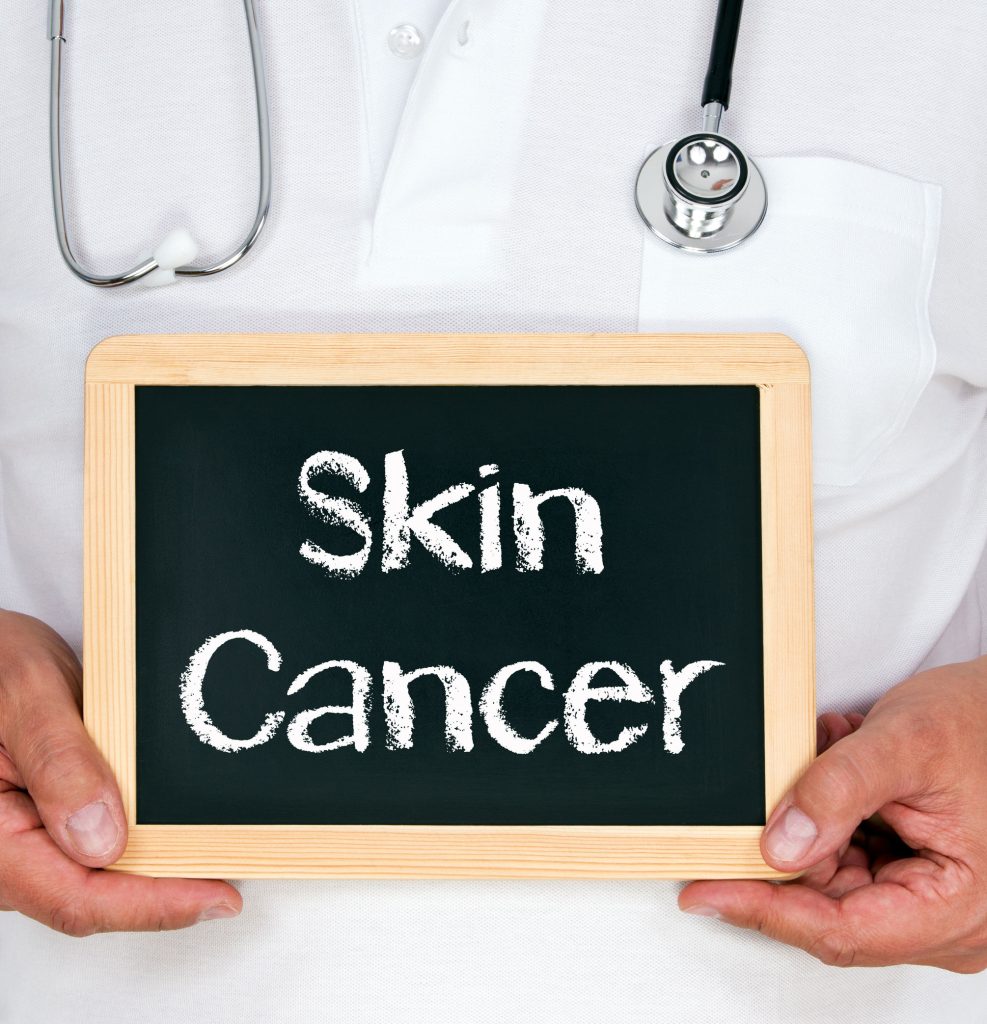 Preparation for Mohs Surgery
Be sure to inform your surgeon of any medications or supplements you are taking.
In most cases, Mohs is performed using local anesthetic so typically there are no diet restrictions leading up to surgery.
Wear comfortable clothing on the day of your surgery. You may also want to bring a book to help pass the time.
What to Expect During Mohs Surgery
Mohs is performed on an outpatient basis using local anesthetic. In most cases, the procedure lasts several hours but could take all day depending on the depth of the skin cancer. During the procedure, the surgeon removes the visible skin cancer. The area is bandaged and the patient rests while the tissue is examined under a microscope. This process is repeated until all margins are cancer-free. Once the skin cancer has been completely removed, the wound is closed. In some cases, skin flaps or grafts are needed to close the wound. Most patients are able to resume light activities the day after the surgery. Patients should avoid strenuous activities for at least a week after surgery.
Get in Touch
Our dermatology office is accepting new patients! Contact us today to verify your insurance or schedule an appointment.
Phone : 248-353-0880
Fax : 888-368-7898
Email : office@northwestdermgroup.com
29355 Northwestern Highway
Suite #200
Southfield, MI 48034
The Best Results With Mohs Surgery!
A diagnosis of skin cancer is terrifying, but with a highly qualified Mohs surgeon you can rest easy knowing that you're getting the best treatment to eliminate the skin cancer. If you haven't already, we highly recommend requesting an appointment to get started on your journey to healthy skin.